powered by performance
Results Driven Communication Agency
Welcome to SMC, your Sterling Media & Communications, dedicated to helping businesses globally achieve their growth goals through innovative solutions and exceptional service.
Helping Businesses Thrive!
Delivering measurable results for our clients, and are committed to providing exceptional service and support at every stage of your journey.
Vision, Mission and Values
Vision
To build long-term partnerships with our clients by providing them exceptional service, innovative solutions, and a deep understanding of their business needs and goals.
Mission
To foster a culture of creativity, collaboration, and continuous learning, empowering our team members to deliver exceptional client results.
Values
We are dedicated to empowering our clients, team members, and partners to achieve their full potential, and we foster a culture of learning, growth, and continuous improvement.
Buying
Our media buying services are designed to help businesses get the most out of their advertising budgets by placing ads in the right places, at the correct times, and to the right audiences. Our services are across various channels, including DOOH, social media, search, display, and programmatic.
Planning
We work closely with our clients to develop data-driven marketing strategies that are designed to generate high-quality leads and drive revenue growth. We take a holistic approach to planning, considering a range of factors, including target audience, messaging, media mix, and budget.
Lead Generation
We specialise in generating high-quality leads for our clients through a range of channels, including pay-per-click (PPC), cost-per-action (CPA), cost-per-donation (CPD), cost-per-engagement (CPE) and cost-per-lead (CPL) campaigns. We use a data-driven approach to optimise our campaigns, ensuring maximum ROI for our clients.
Footfall & E-Commerce
We work with businesses to drive footfall to physical stores and increase e-commerce purchases. We use a range of tactics, including search engine management (SEM), pay-per-click (PPC) advertising, and social media marketing, to drive targeted traffic to our client's websites and physical locations.
We Make it Easy to Connect With Users On Every Platform.
Connecting with users across various platforms is crucial for business growth. We provide comprehensive marketing solutions that allow our clients to connect with users on every platform, including social media, search engines, gaming, apps, and websites. Our team of experts stays updated with the latest trends and technologies to ensure our clients remain ahead of the competition. We also provide user-friendly tools and dashboards to help our clients manage their campaigns across multiple platforms, enabling them to make informed decisions about where to allocate their marketing budget for maximum impact. Whether our clients want to increase brand awareness, drive website traffic, or generate high-quality leads, our expertise and experience can help them efficiently achieve their goals. We aim to help our clients connect with users on every platform and achieve the growth and success they deserve.
Throughout the process, we maintain close communication with our clients to ensure that they are involved in every step of the process and that we are delivering the results that they need to achieve their business goals. Our focus is always on showing measurable results that drive growth and success for our clients.
Discovery and Research
We begin by thoroughly analysing our client's business, target audience, industry, and competitors. This helps us to develop a deep understanding of our client's goals and challenges and informs our strategy development process.
Strategy Development
We develop a customised marketing strategy based on our research and analysis to achieve our client's growth goals. We work closely with our clients to ensure that our strategy aligns with their overall business objectives and is tailored to their needs.
Campaign Planning and Execution
Once our strategy is finalised, we begin planning and executing our marketing campaigns. We leverage various channels, including search, social media, display, and programmatic advertising, to generate leads and drive traffic to our client's websites and physical locations.
Optimisation and Measurement
We constantly monitor and optimise our campaigns to ensure we deliver maximum ROI for our clients. We use various data analytics tools to track campaign performance and identify areas for improvement. We provide our clients with regular reports and insights to inform them of our progress.
Our Team
Experience and Value
Our company brings significant value to our customers through our digital marketing experts and our focus on creating personalised and engaging experiences for their customers. We strive to understand our customer's unique needs and goals and tailor our solutions to meet their requirements. Combining data-driven insights with creative and innovative strategies, we help our customers drive brand awareness, increase engagement, and ultimately grow their businesses. Our commitment to transparency, communication, and collaboration ensures that our customers are always informed and involved. We are dedicated to delivering exceptional results and providing our customers with the support and guidance they need to succeed in today's digital landscape.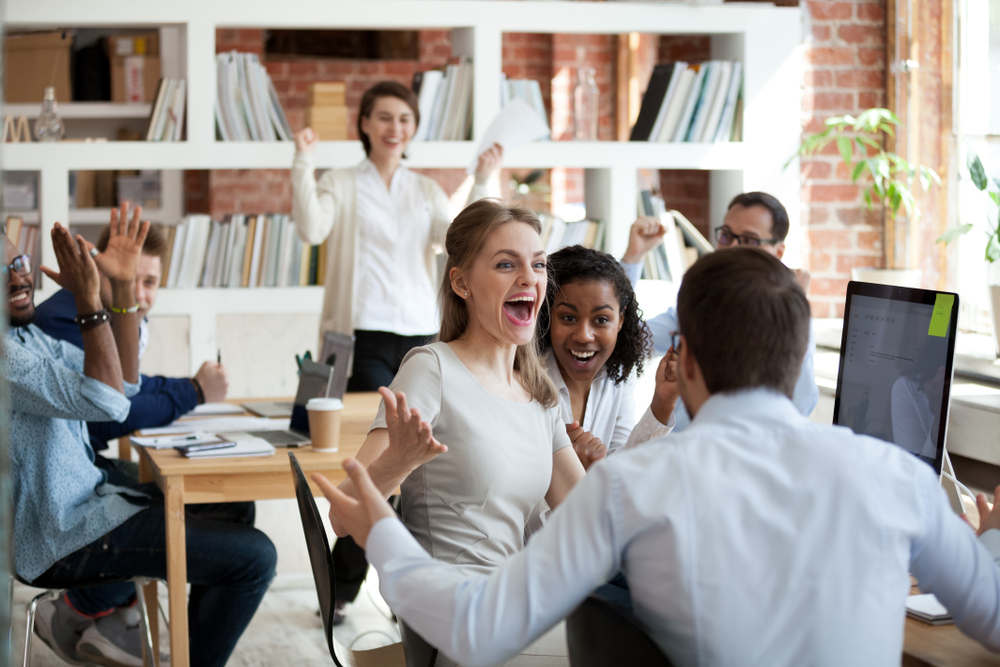 Our digital communication agency, Sterling Marketing Consultancy Ltd., has a proven track record of helping businesses achieve their marketing goals through strategic and effective digital campaigns. Our team of experts has worked with a wide range of clients from various industries, both globally. Our partnerships have helped our clients increase brand awareness, generate leads, drive sales, and improve customer engagement. Whether a small startup or a large corporation, our tailored solutions can help you achieve your business objectives and stand out in today's digital landscape.
Let's Get Started
Ready To Make a Real Change? Let's Grow Your Business Together!